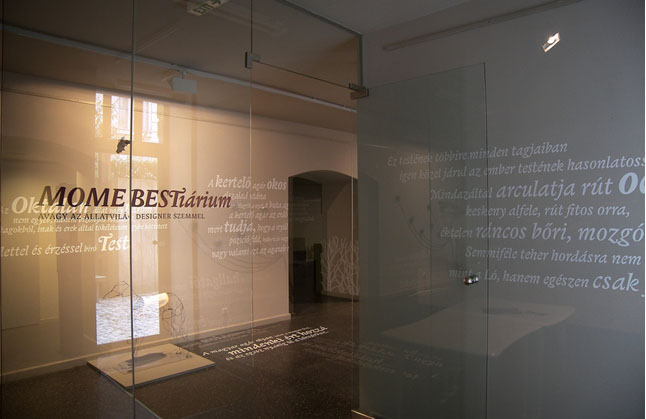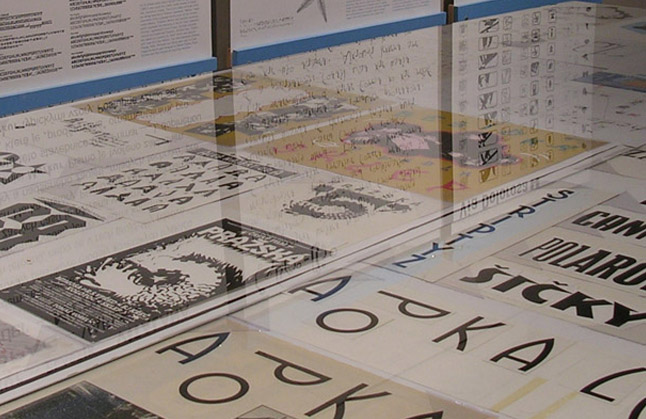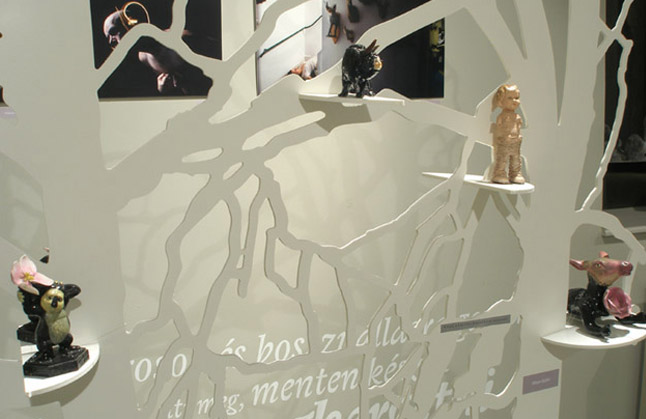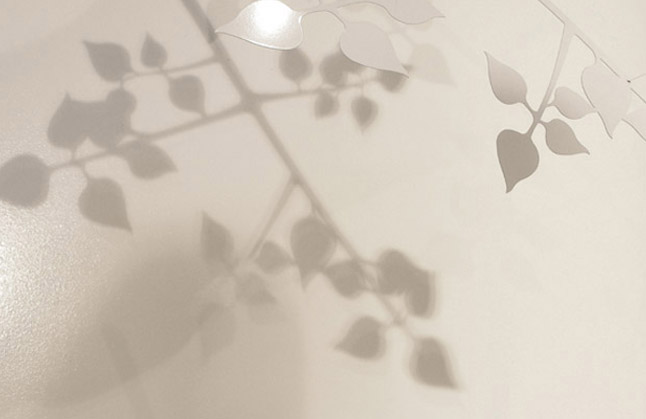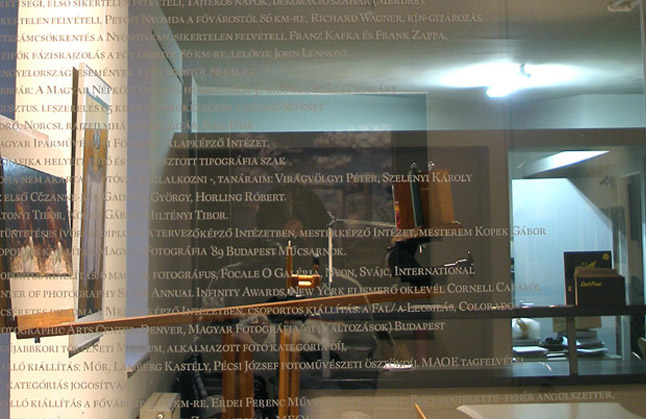 PontON Gallery as the exhibition centre of MOME opened its doors in early 2004 in the 1st district of Budapest just under Buda Castle in a highly attractive and culturaly rich enviroment full of design galleries and art shops.
The Gallery's overall floorspace is 300m² which includes a 200m² representative exhibition area. The visual purity and the minimalist elegance of the interior designed by the renowned architect László Vincze provides an excellent background for craft and design exhibitions as well as for workshops and conferences related to the developments of visual culture.
While the PontON is taking up the best tradition of 'Tölgyfa Galéria', a legendary crossing point of the late 1980s' Budapest alternative cultural élite, it is at the same time a point of departure for large scale cultural events and international expositions due to its location in and interactions with the vibrant artistic neighbourhood of the Castle District.
The PontOn gallery is also home for the art graduation exams of MOME students and displays the best graduation works and projects each year. Certainly, the gallery is affiliated to its parent institution in many other ways too.
The aim of PontON Gallery as an art institution and educational centre is to develop the different aspects of visual culture in general and to enhance public awareness of design and craft.
Visitors can learn about work being carried out at the university through the exhibited works of the young generation of designers, and the gallery is a place to provide a broader context for the contemporary Hungarian art and design production.
Half of the exhibitions are independent of the university and related to the current tendencies and events of the international design life.
The Gallery – being in favour of interdisciplinarity instead of the separation of the individual fields of art – places great emphasis on interplay and mutually inspiring ideas that is on integration and unity. Our programme contains numerous exhibitions that display works in different fields of art.
A mission of PontON Gallery is to make the issue of Hungarian design culture a common treasure and part of our cultural identity.